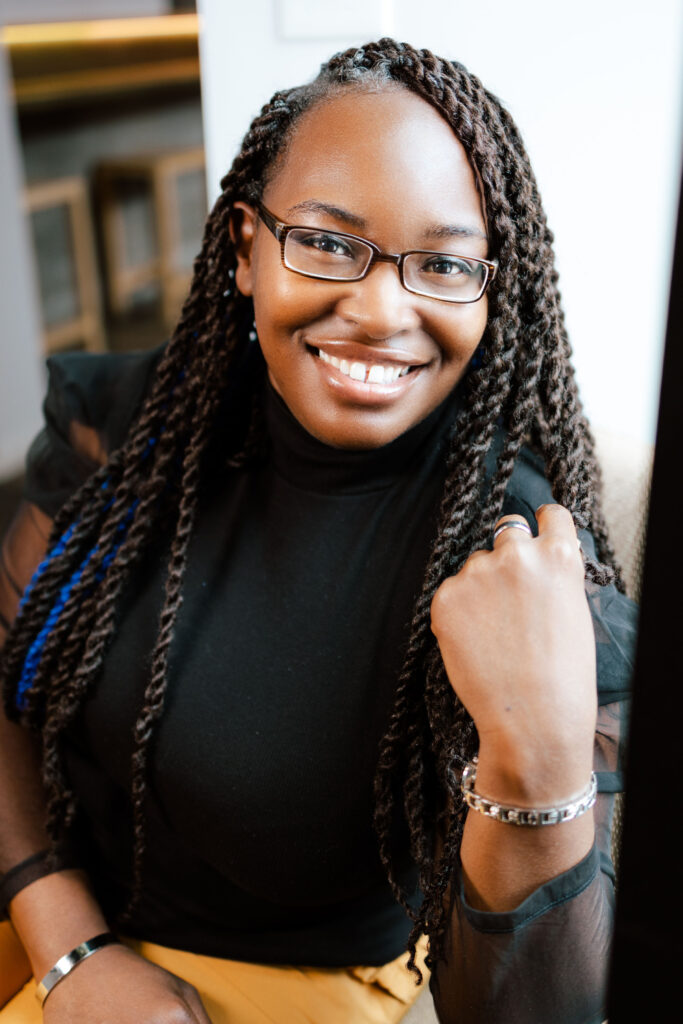 So, who am I?
I'm your event planning bestie, Tameka. I strive to help people have fun and exciting event that will make a lasting impression. I have been planning events for family and friends for years and truly love helping people. In 2022, I was speaking with my mother and brother, they told me take my favorite hobby and turn it into a career that I love. That is how Black Opulence Event Planning was born.
I am a mother of 4 amazing teenagers that also help with the business. They help with all aspects of the business from creative ideas to setup and teardown.
We look forward to helping you on your next event!
Meet the team
Jadan- Lead Assistant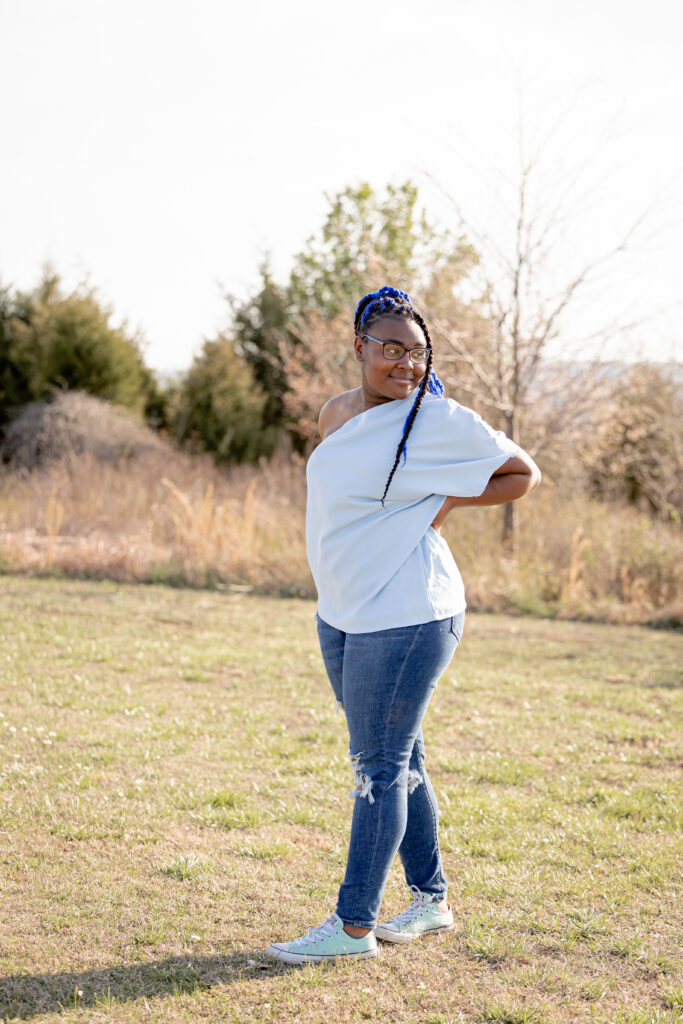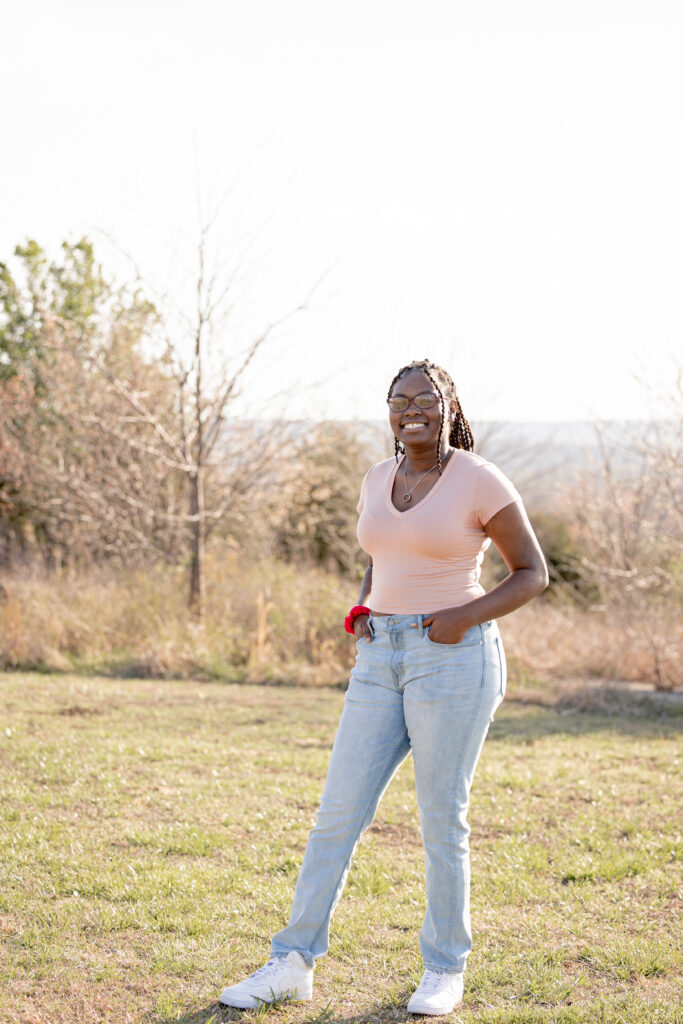 Tamia- Assistant
Aaliyah – Jr. Assistant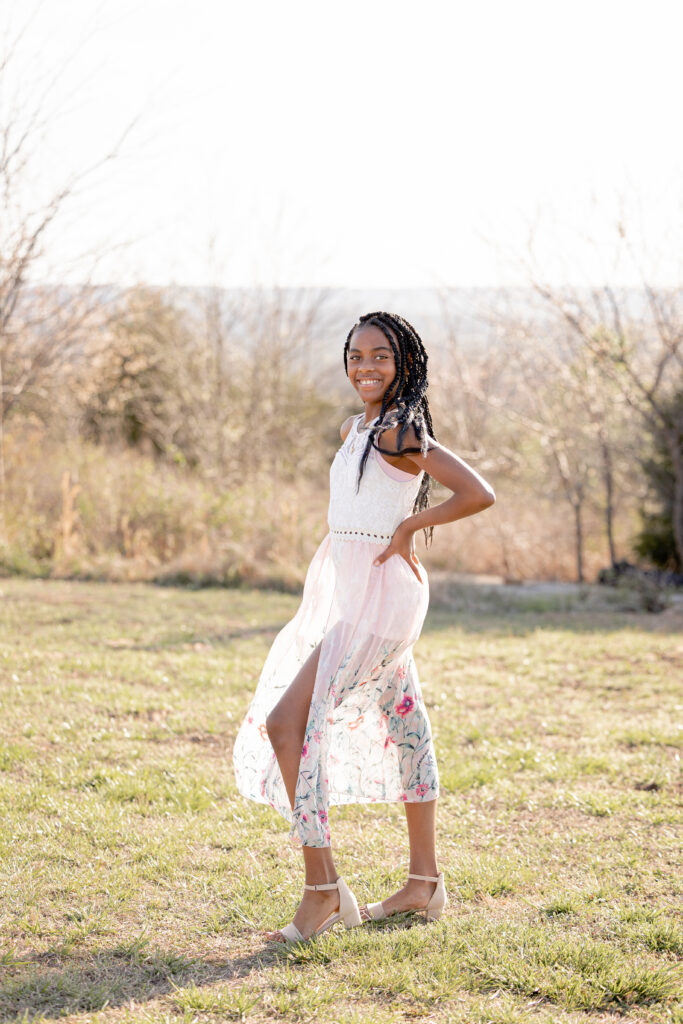 Tameka is so personable and easy to work with. She made my photoshoot run beautifully. During the whole event she was checking to make sure everything was place correctly, tiding up, and she was so engaged in the whole process 10/10!!!
Your first consultation is on me